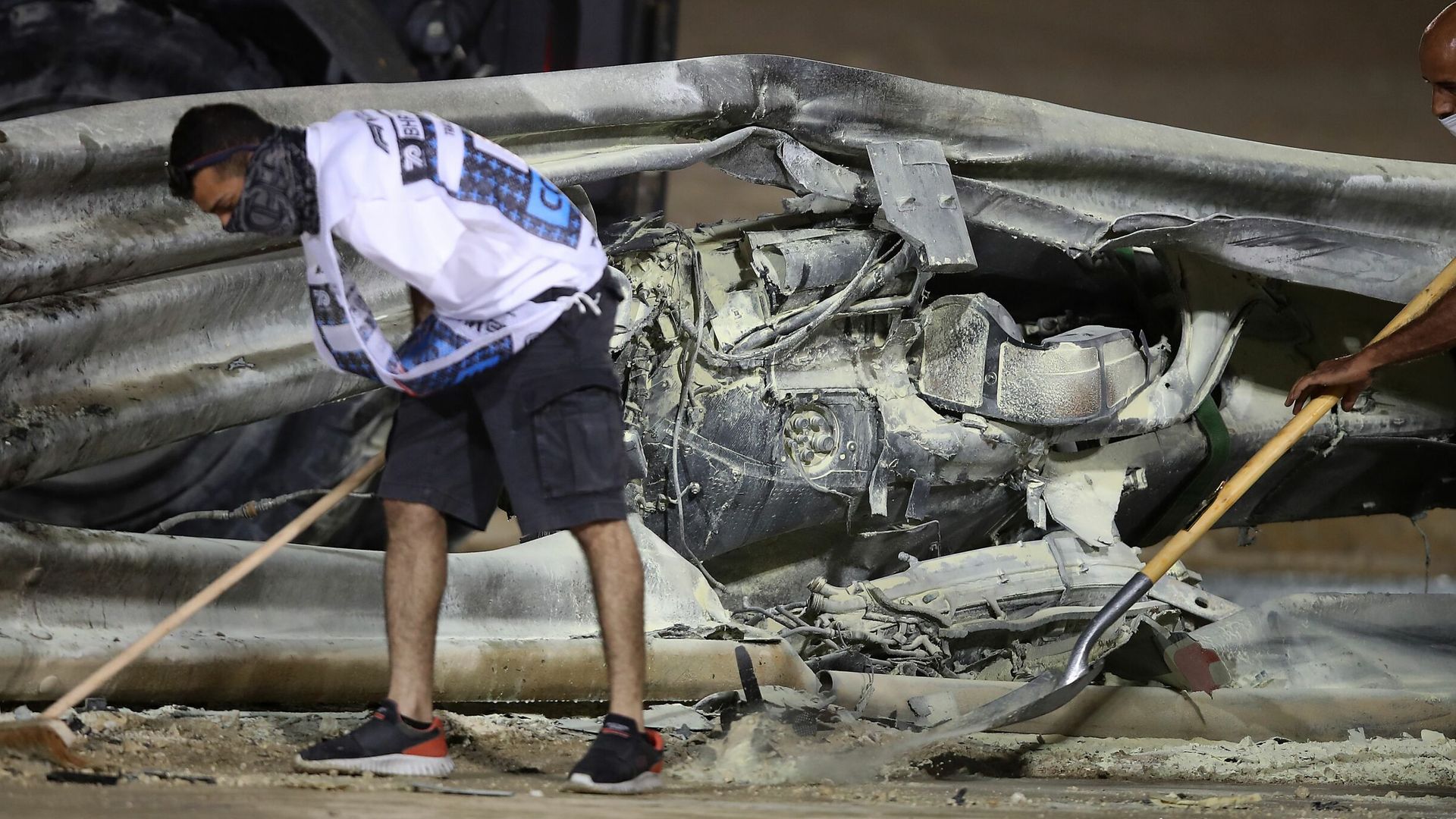 Formula 1's authorities have started their investigations into Romain Grosjean's violent accident in the Bahrain GP, with Ross Brawn saying there were "a number of things that shouldn't have happened" in the frightening incident.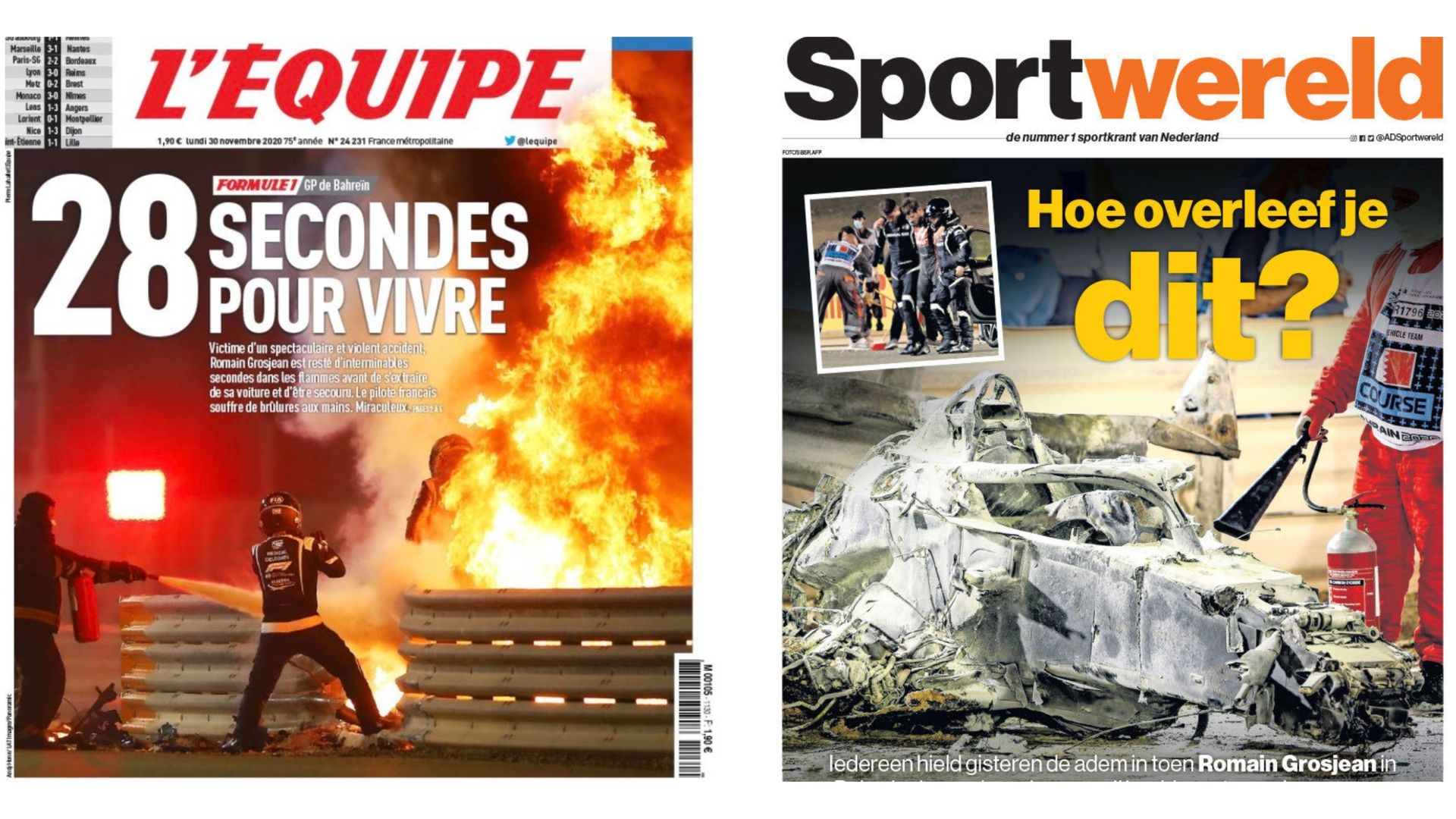 Romain Grosjean walked away from one of Formula 1's most horrifying accidents in decades at the Bahrain GP, and Monday's papers - from around Europe - have documented the "miracle" and how the Frenchman survived.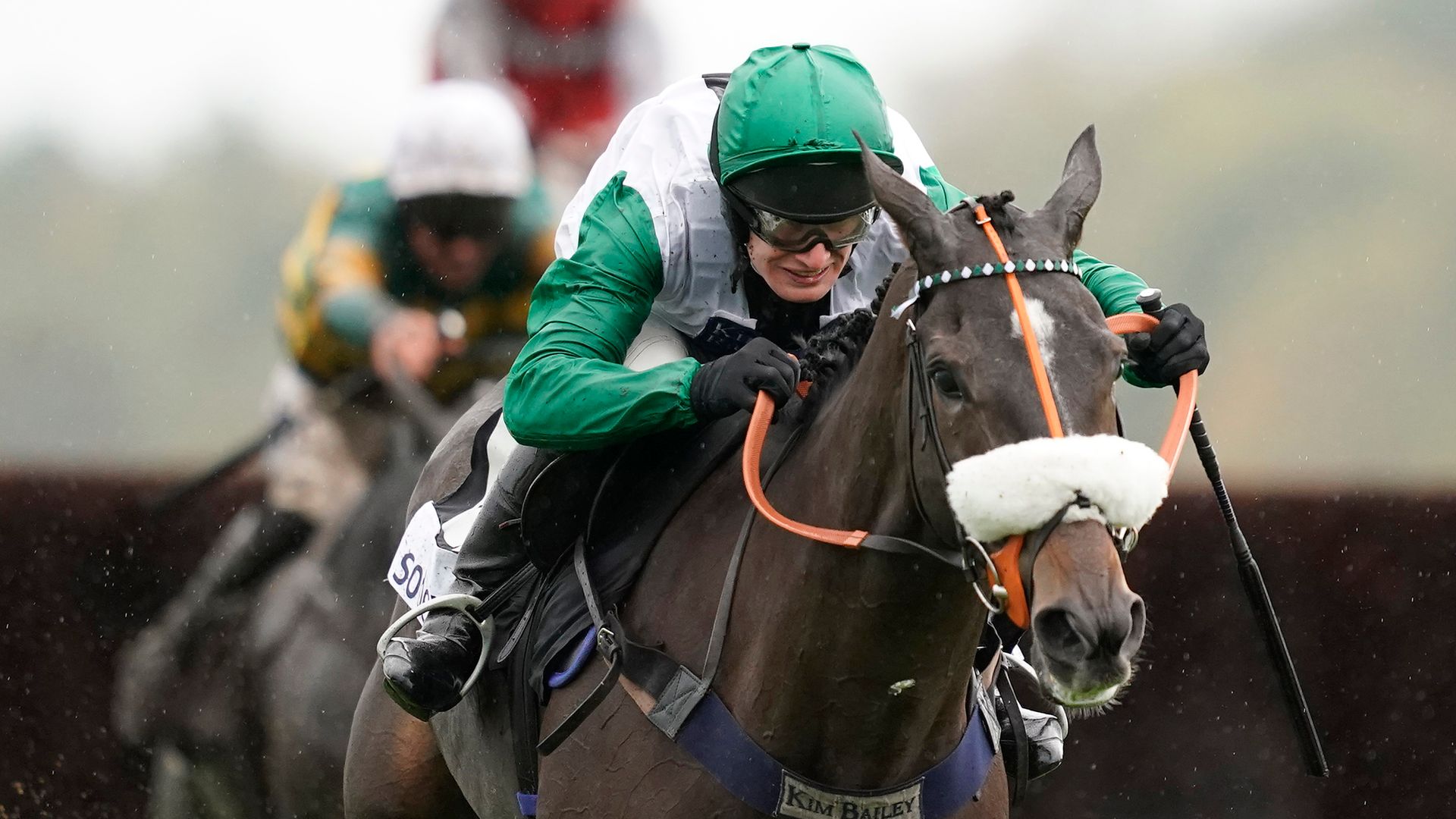 Vinndication is on the easy list as he was found to be lame after unseating his rider at the fifth-last fence in the Ladbrokes Trophy at Newbury on Saturday.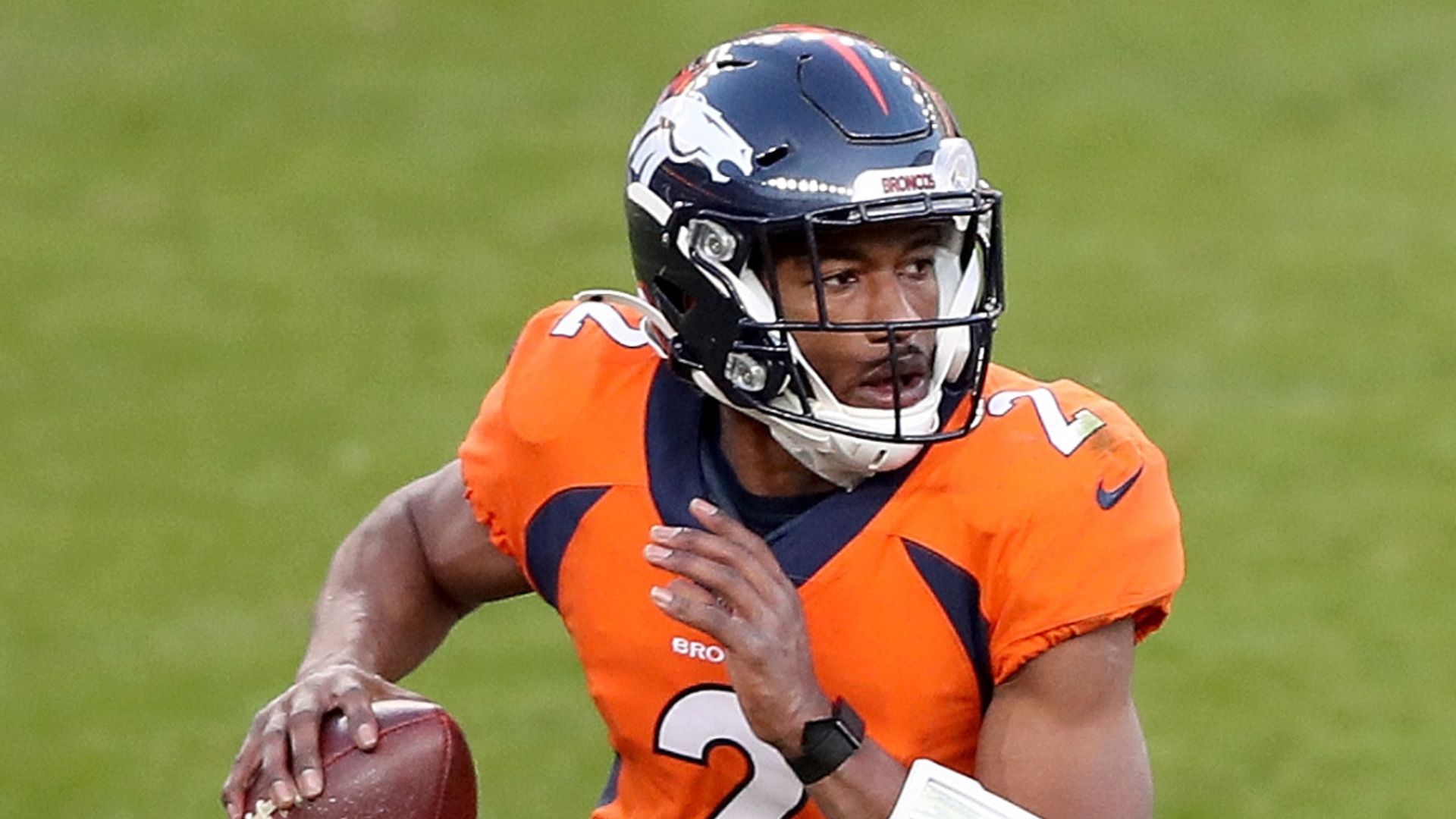 Head coach Vic Fangio has criticised his Denver Broncos quarterbacks after their violation of coronavirus protocols left the team without a recognised play-caller under center in Sunday's defeat to the New Orleans Saints.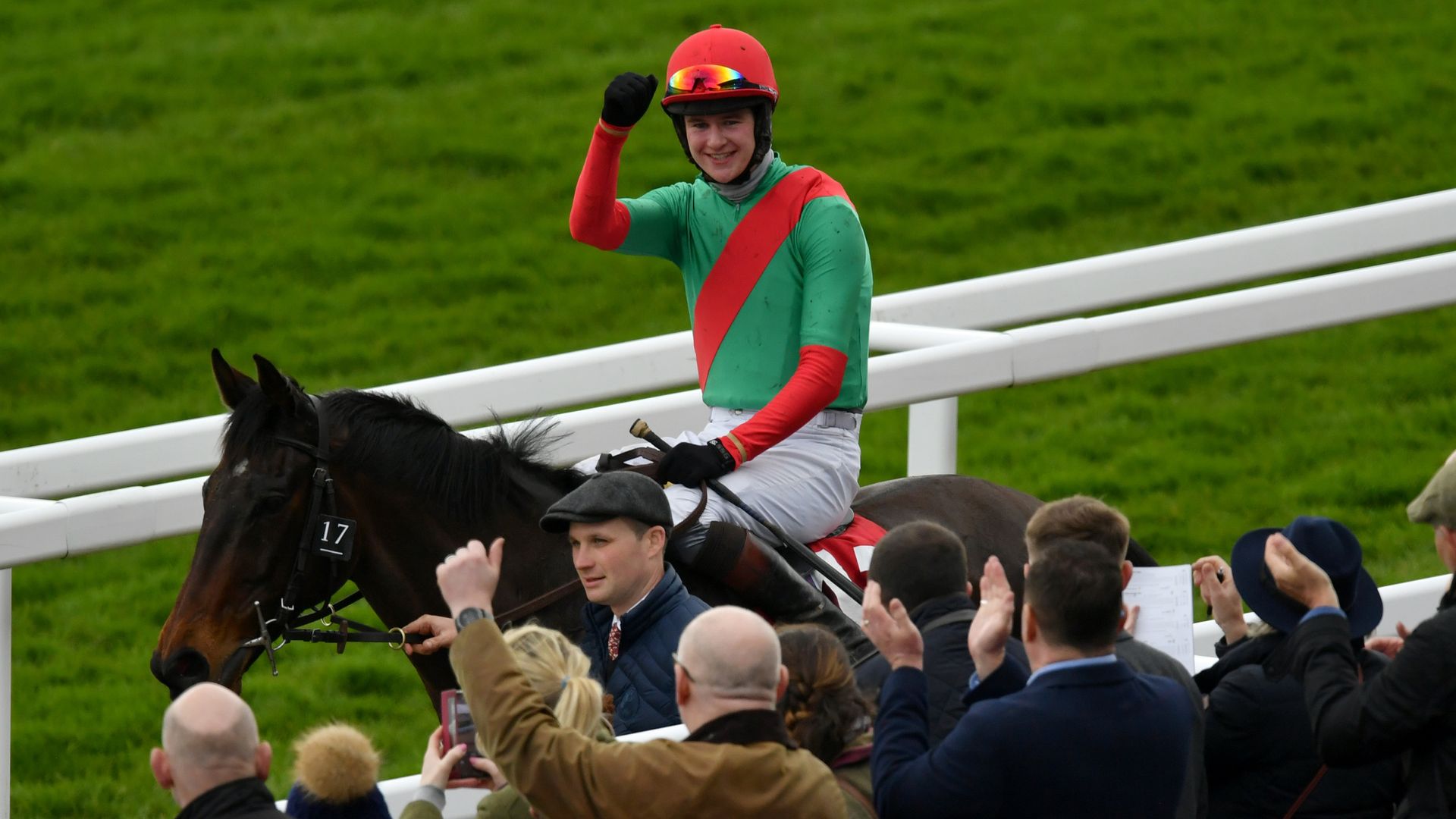 David Bridgwater has next month's Dave Dawes Silver Cup at Ascot in mind for The Conditional, after he was placed in the Ladbrokes Trophy for the second successive year.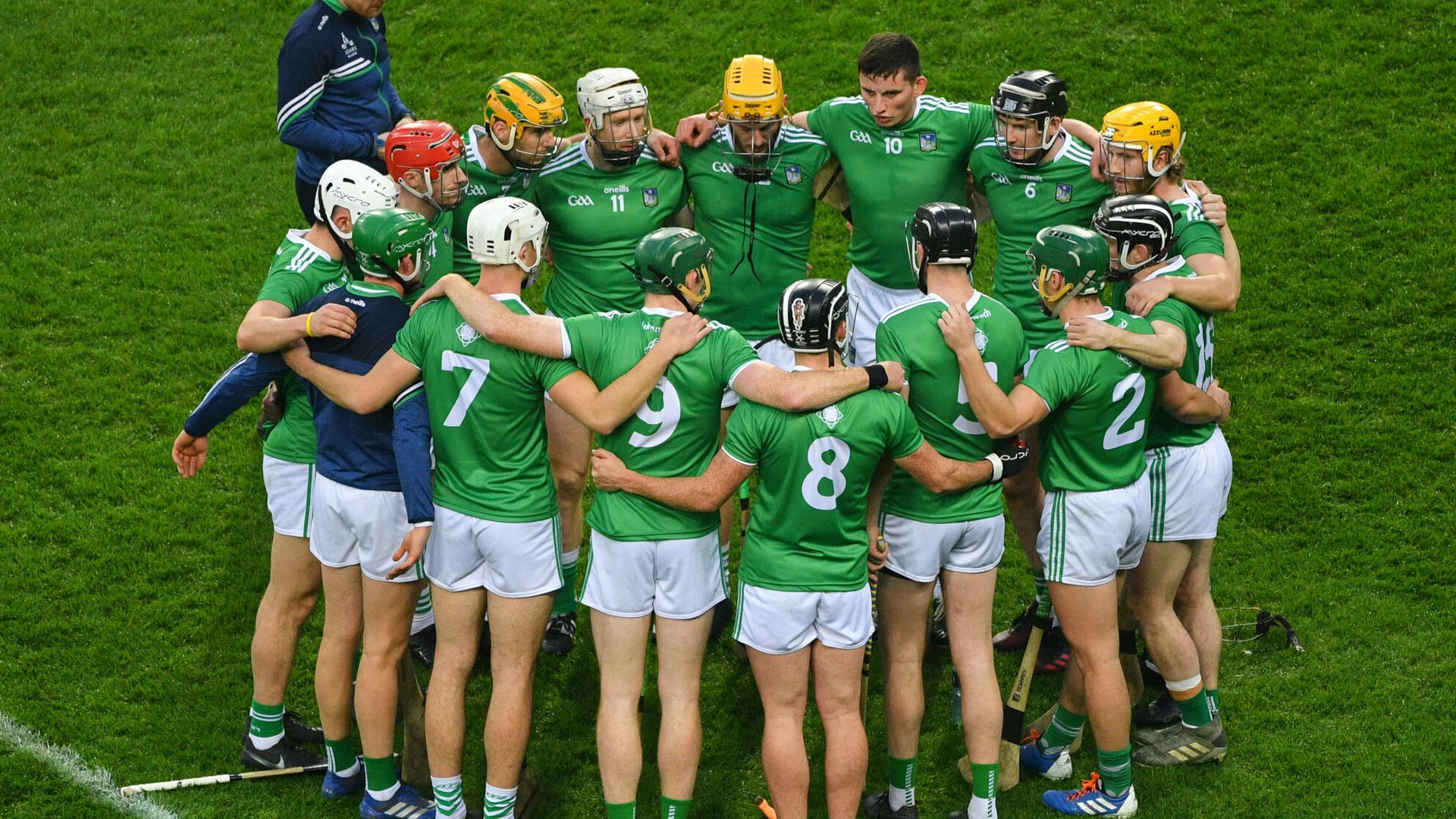 Full panels will be allowed to attend GAA matches for the remainder of the season, it has been confirmed.
Chris Jordan says the strong competition for places in England's successful white-ball sides is raising the level of quality.